Upgrade your consumer finance activities
Blitz is a complete digital solution allowing to streamline personal loans to unknown prospects with the use of automatic KYC checks and a powerful scoring and decision based on open banking data.
Powered by TheLoanFactory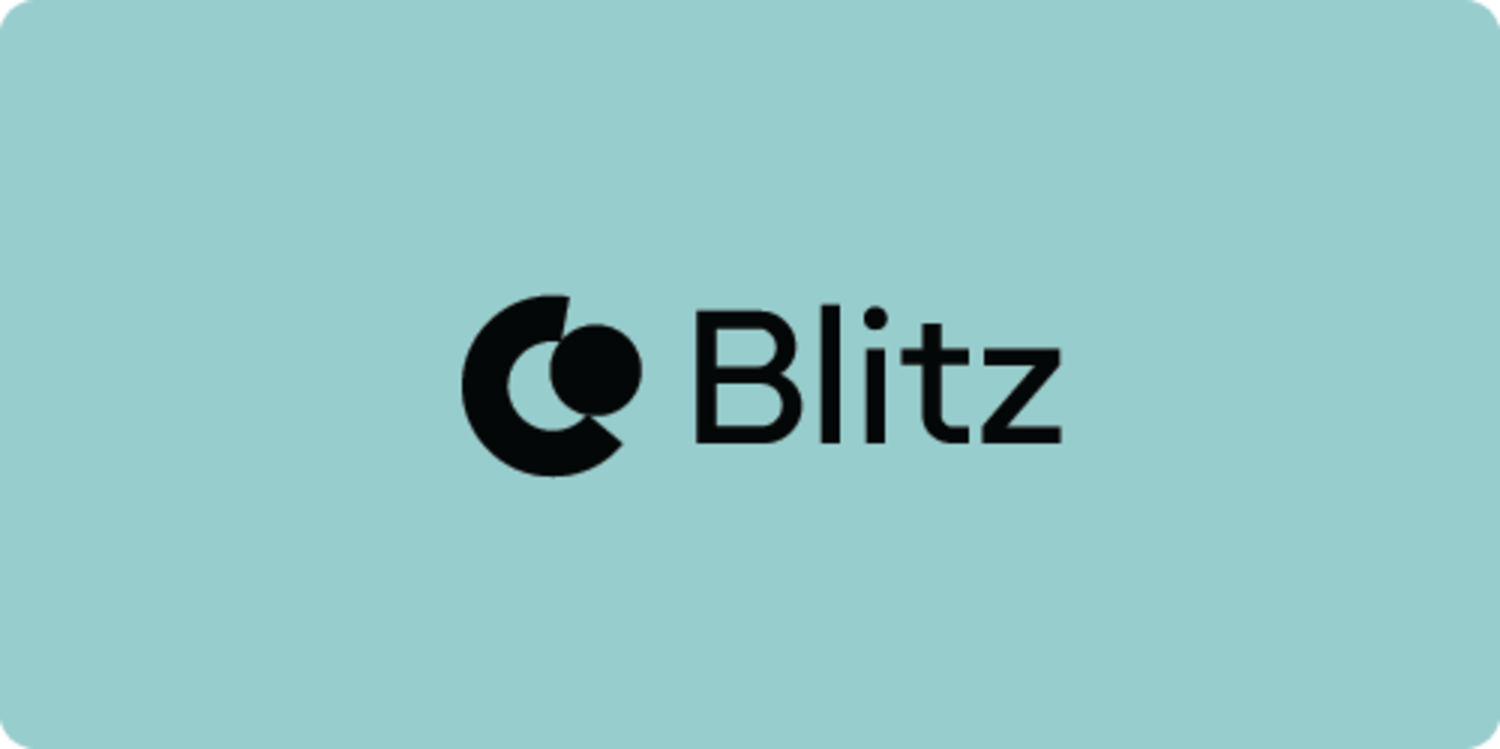 Highlights and key features
Minutes to complete a loan application
Minutes to complete a loan application with increased transformation rates using real-time processes.
Endless forms, no more
Limited set of data to capture for customers, they spend less time on long forms thanks to the use of open banking.
Facial recognition
Facial recognition and validation against documents covers all ID / KYC requirements, as well as AML / PEP checks performed in the background.
Scoring based on real financial behaviour
Scoring based on real financial behaviour from Open Banking avoids the need to collect traditional data.
Document recognition
Document recognition avoids unnecessary data capture by using OCR technology and scoring of documents.
Electronic signature
Electronic signature fully compliant with EU regulations.
Full digital and
local requirements
No general regulation covering fully digital contracting of loan contracts exists. Blitz can be fully tailored to each country's requirements depending on:
Credit bureau and other local risk management requirements
Availability of local databases to obtain and verify address details
Open Banking implementation levels
Any level of electronic signature supported, based on local regulation
KYC requirements (video chat available for countries that require it)
Cooling off period implemented according to local regulations
Upload of documents where required
Are you ready to take the next step and lead the Cloud Lending revolution?
Get to know more about TheLoanFactory