Tailor-made
Whether you are looking to launch a new activity or replace legacy systems, Circeo delivers a complete solution fit your unique needs and requirements. TheLoanFactory's configuration layer allows for full customisation of financing activities front to backend.
Complex lending challenges require
 tailor-made solutions
Choose the amplitude of your project
Origination

A complete solution for distribution and subscription activities. Define your channels, products, risk and sales workflows, and finance applications until their disbursement. All the data gathered gets transferred to your core banking system for their further management.
Back office and collections

A robust servicing and collections solution is delivered for the management of loan contracts regardless of their type. Define business and accounting strategies, after sales operations, and recurring reports to easily manage your portfolio.
Full end-to-end

A complete solution to manage the whole lifecycle of your lending portfolio. Obtain a centralised platform for managing and tracking loans, improving visibility, decision making, and most importantly, reducing complexity in your lending operations.
Hybrid

A solution combining different sub-modules of TheLoanFactory. Cherry pick specific features and functionalities, orchestrate processes and streamline them with your preferred third-party systems.
6 to 12 months

for deployment
15+ countries

in production
Highlights of a typical
implementation journey
Unprecedented degree of
autonomy
Maintaining and scaling your solution is crucial to stay compliant and be ahead of the competition. We understand the complexity across organisations; therefore, we provide three levels of maintenance autonomy adapted to your needs:
Option 1
Fully independent
Empower your business teams to take control of their operations and streamline their processes. Circeo provides thorough training destined to designated business experts who will take the solution to the next level.
Option 2
Hybrid
Circeo delivers full support in the maintenance and evolution of you lending platform under your full governance. Communicate using effective ticketing systems and our experts will take care of your requirements.
Option 3
LaaS
Circeo works closely with international partners to offer you a complete Lending as a Service solution to externalise operations under your terms.
Prompt customer support
Circeo has comprehensive and transparent ticket resolving, scalation, and SLA metrics system to provide you with a reliable helpdesk. A highly available team of experts is equipped handle any issue that arises, proactively identifying and resolving potential problems to keep your business running smoothly.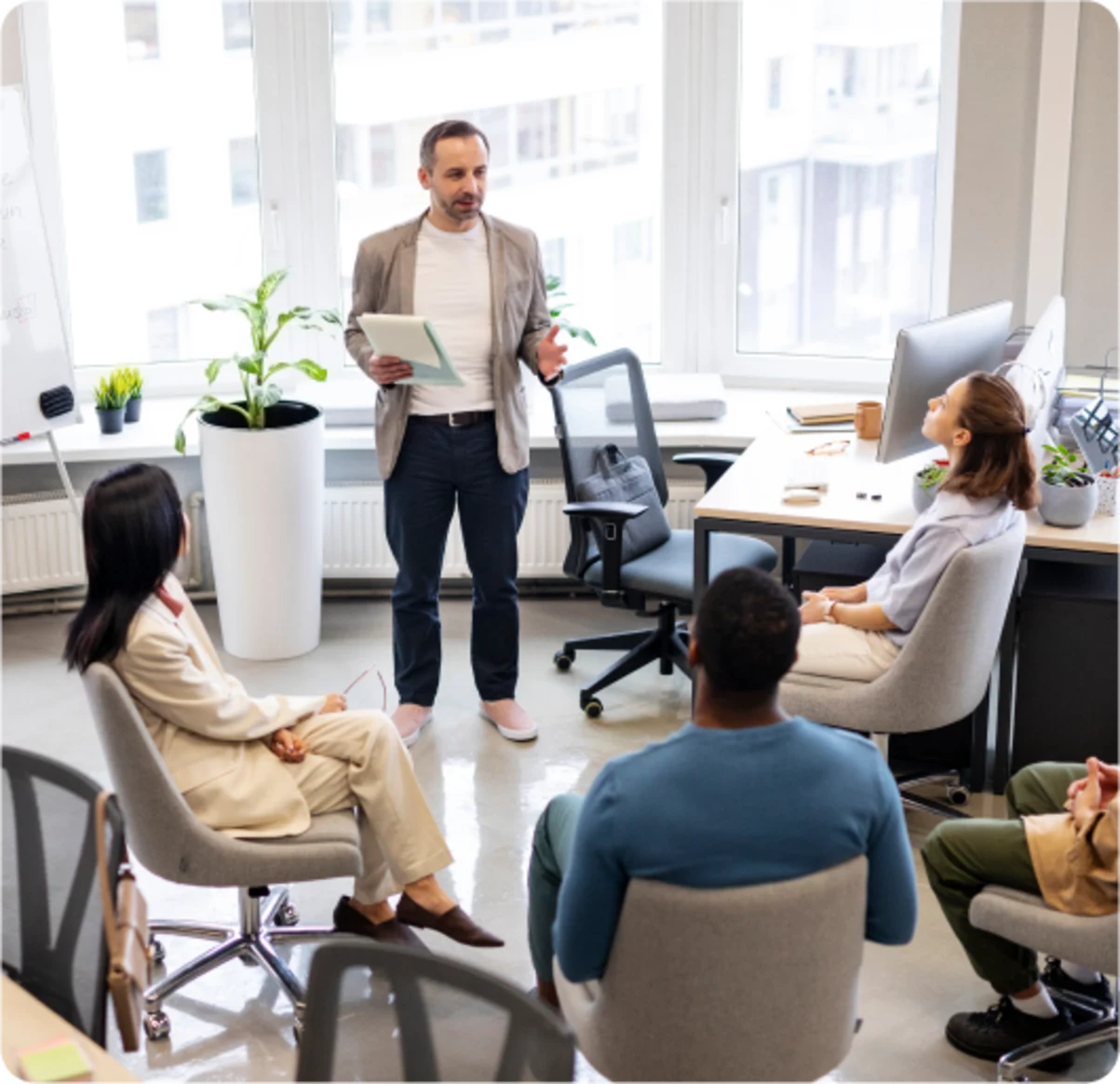 Are you ready to take the next step and lead the Cloud Lending revolution?
Get to know more about TheLoanFactory