Are you looking to expand your lending portfolio with lightning time-to-market?
Circeo introduces a set of smart solutions powered by TheLoanFactory ready to be deployed with the latest technologies from Open Banking assessment to KYC automatic checks. Discover how these solutions can fit into your product portfolio and benefit from reduced costs of implementation.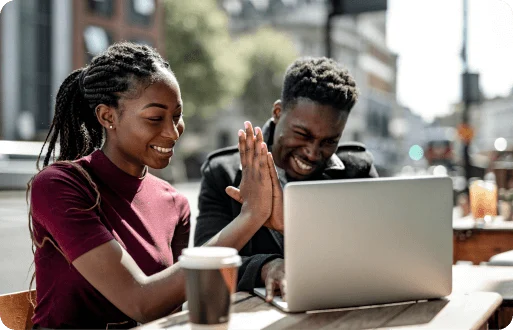 Are you ready to take the next step and lead the Cloud Lending revolution?
Get to know more about TheLoanFactory